Make the most of your Sociology degree by participating in opportunities that apply your growing academic knowledge to the real-world.
From for-credit coursework to editing our undergraduate journal, students have many opportunities to take advantage of in Sociology.
school
Develop professional skills and experiences
directions
Test possible career paths
group
Build your professional network and resume
local_airport
Participate in local or international programs
---
Advanced Opportunities
in Sociology
---
Arts Co-op
Graduate with more than a degree and explore your career options with Arts Co-Op.
As an Arts Co-op student, you'll gain 12 months of paid work experience and a network of professional contacts through a variety of opportunities in the public, private and non-profit sectors. During the course of your degree, you'll alternate between study terms and three paid, full-time work terms.
Arts Co-op partners with a diverse range of employers to provide transformative workplace learning experiences for your personal, academic and professional growth while helping you prepare for your future career.
Apply
Intake for the program occurs every September and is open to students in second or third year. Visit artscoop.ubc.ca in August for application deadlines and information session dates.
school
80% of employers consider co-op students as potential future employees
attach_money
Co-op graduates earn 15% higher starting salaries than non-co-op grads
Master your job search
Enhance your job search skills through extensive and specialized pre-employment training, including resume and cover letter writing, interview preparation, personalized career coaching and ongoing workplace support.
Expand your skill set
Diversify your degree and stand out to employers by gaining transferable skills and experiences in a broad range of roles.
Some professional skills that you can develop include:
Critical thinking and creative problem solving
Research, analysis and project management
Communications and writing
Digital media and technology
Leadership and teamwork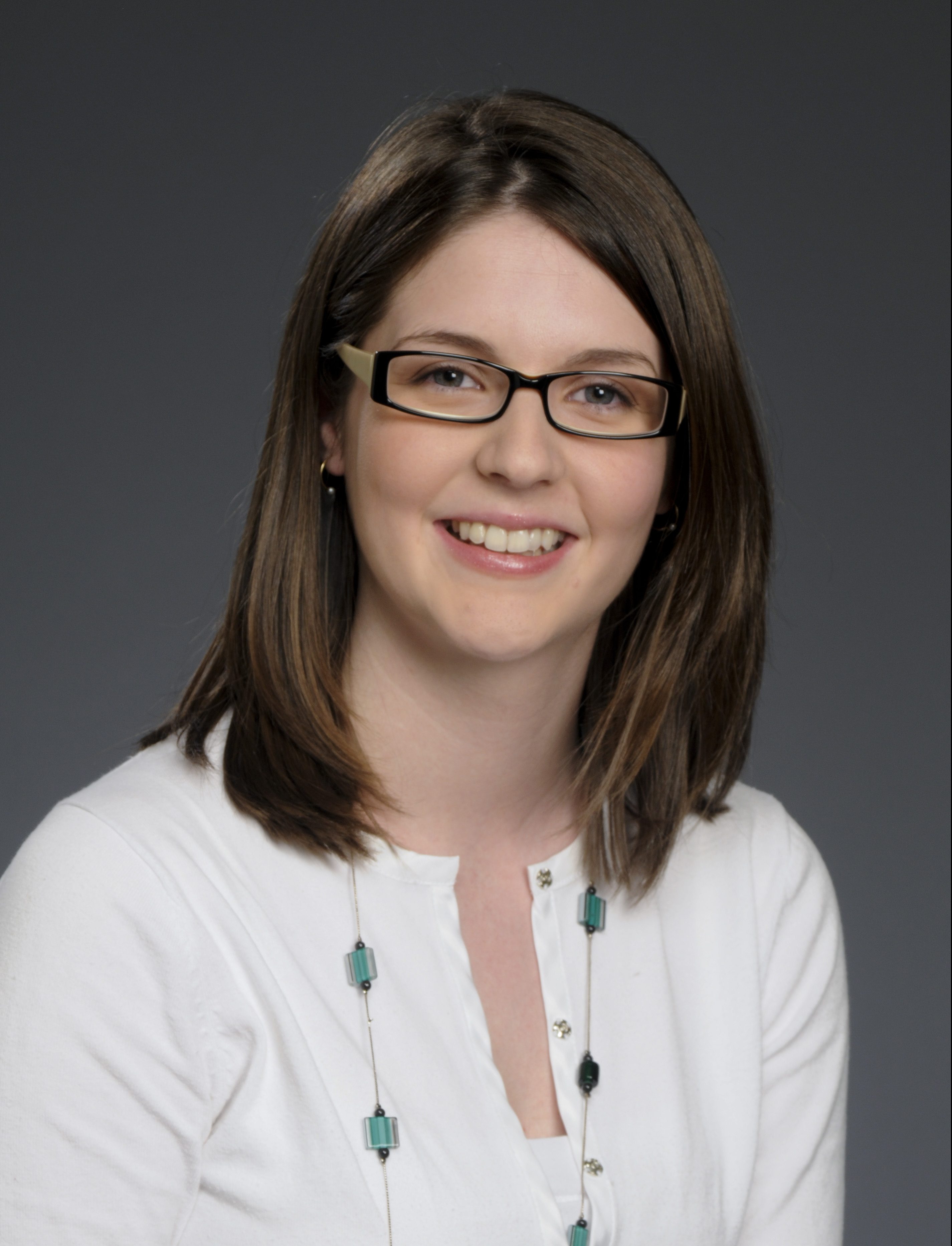 In order to set yourself ahead of the pack, you will not only need to have experience and ambition, but the connection to potential future career opportunities – something you can only achieve through programs such as Co-op.
Maryn Wallace
BA '06, Sociology, Work terms: BC Lung Association, Law Courts Education Society of BC, Richmond Society for Community Living
---
Centre for Community Engaged Learning
Apply your academic knowledge to real-world issues with the Centre for Community Engaged Learning. Many Sociology students participate in the Trek Program or Reading Week.
---
Go Global
Participate in numerous international learning opportunities while gaining new perspectives, skills and networks through Go Global and other international programs.
---