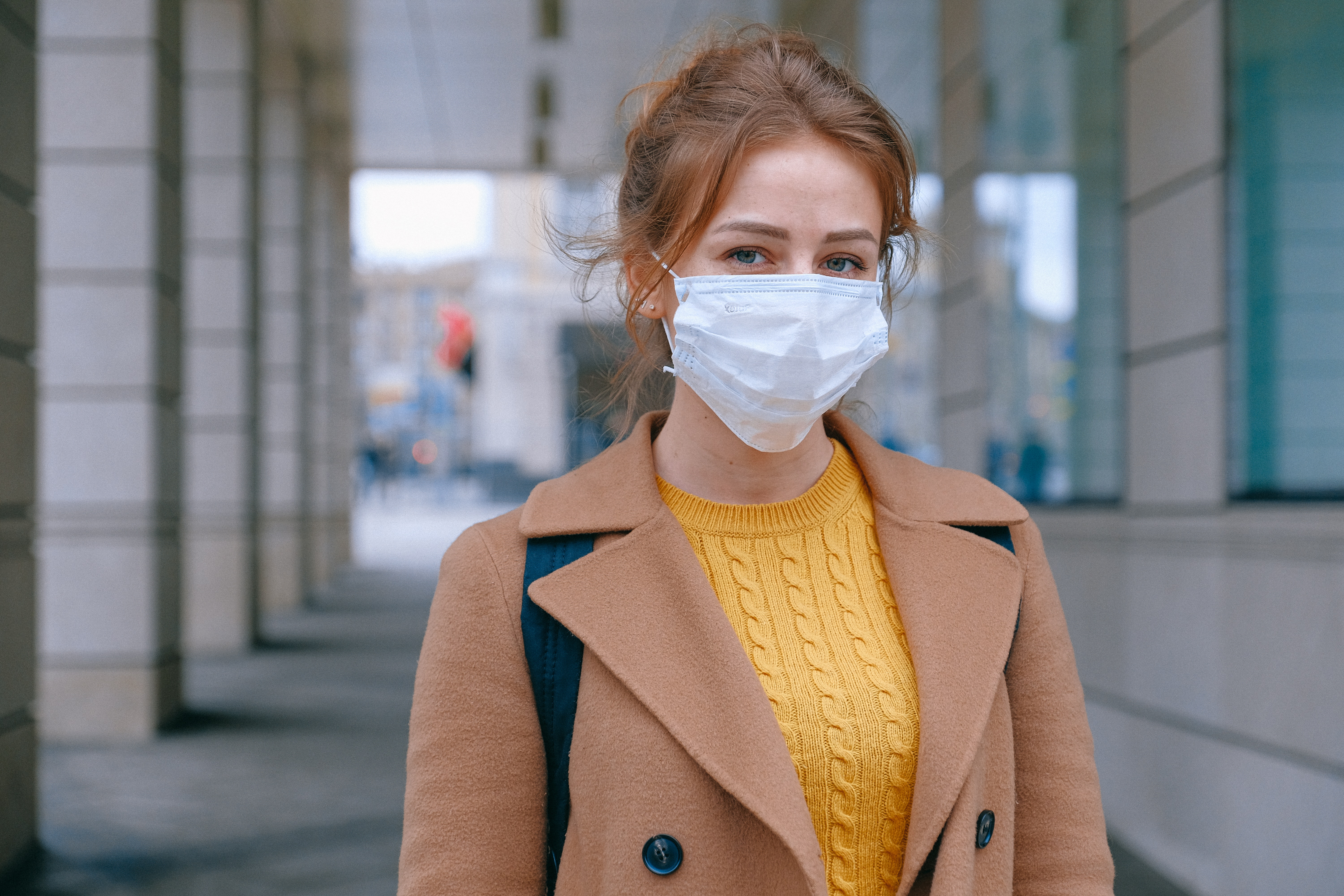 UBC Sociology is excited to announce a new class for our upcoming Summer Term 2 online schedule.
COVID-19 & Society invites students to examine COVID-19 as a global public issue, considering how pandemics inform social inequality, interpersonal interaction, and societal change locally and internationally. Together we will explore the impact of Covid-19 on institutions such as media, family, work, and healthcare, with attention to implications for marginalized groups. For the course project, students will create public-facing materials, such as infographics, to inform public discourse about COVID-19.
COVID-19 & Society is suitable for a diversity of undergraduate students across faculties. No prerequisites are required. Anyone interested in exploring the impact of COVID-19 on Society, both local and international, is welcome to register.