Join a conversation about the impacts of COVID-19 in this new online course from UBC Sociology.
COVID-19 & Society invites students to examine COVID-19 as a global public issue, considering how pandemics inform social inequality, interpersonal interaction and societal change locally and internationally. Together we will explore the impact of COVID-19 on institutions such as media, family, work, and healthcare, with attention to implications for marginalized groups.
The online course will be held on Tuesdays and Thursdays from 6pm to 7:30pm PST.
The course project will include the creation of public-facing materials, such as infographics, to inform public discourse about COVID-19.
No prerequisites are required.  COVID-19 & Society is suitable for a diversity of undergraduate students across different year levels and faculties. Anyone interested in exploring the impact of COVID-19 on Society, both local and international, is welcome to register
150 seats will be reserved for Pre-registration and the remaining 150 seats will be available through standard UBC registration procedures. Pre-registration ensures you a spot before your registration time, especially for students with later registration times (e.x. 2nd and 3rd Year students).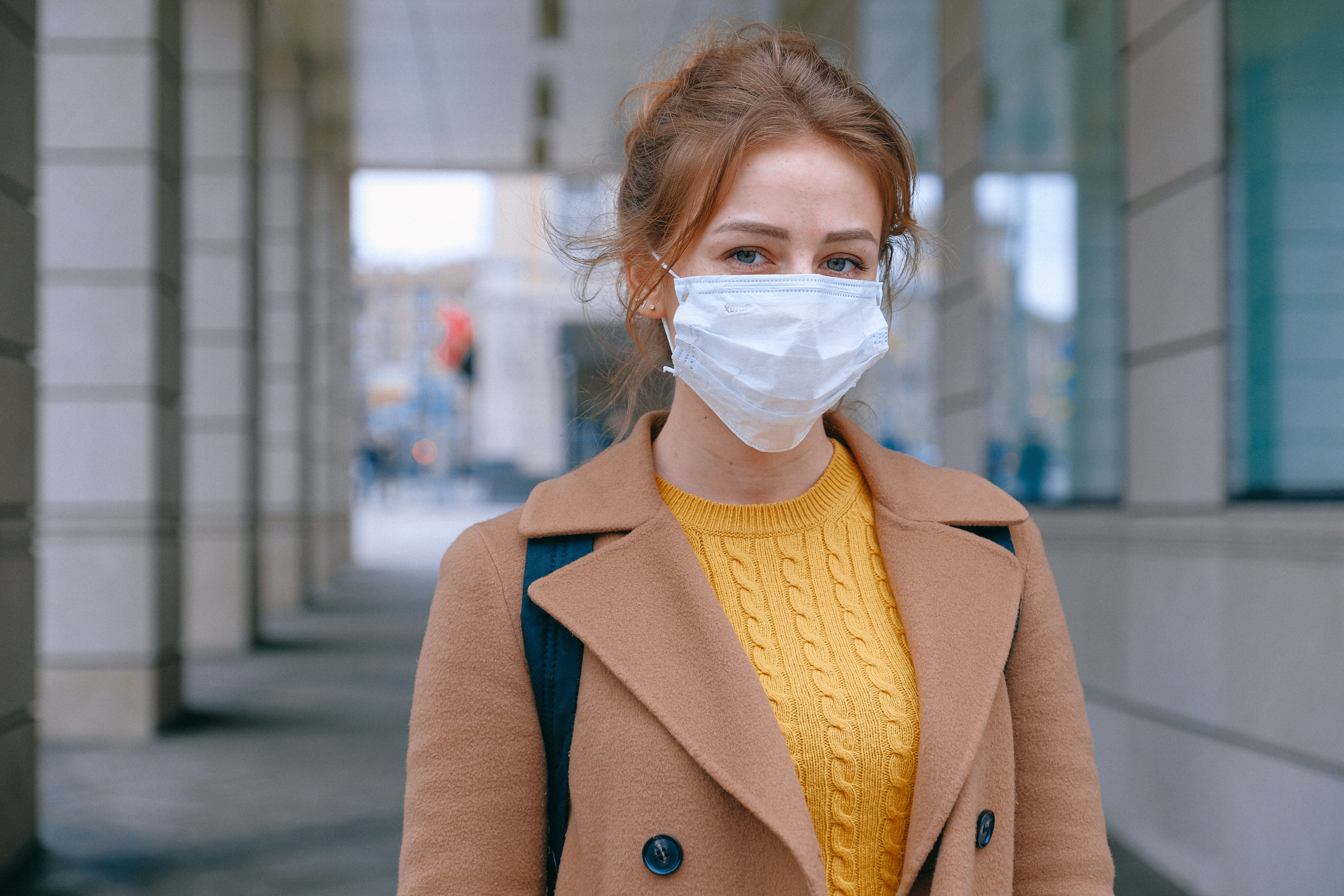 Pre-Registration Process:
Students can pre-register for this course through this website.  Pre-registration will be capped at 150 students (50 of which will be set aside for those undergraduate students majoring in Sociology).  Pre-registration is on a first-come, first-serve basis.
The registration form will be active from June 19 at 4pm until June 23 at 7am.
The Department of Sociology will manually enroll pre-registered students after their registration date/time.
Once pre-registration has reached 150, all other students are asked to register regularly through the Student Services Centre.
Frequently Asked Questions: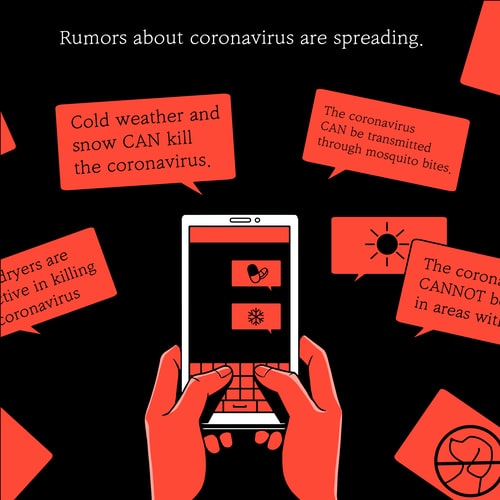 What are the prerequisites for the course? There are no prerequisites for the course. All Year-Levels and students from different faculties are welcome to register.
How many credits is the course worth? 3 credits
Will this course count towards my Sociology Major/Minor/Honours requirements? Yes, this will count towards your SOCI Upper-Level Elective requirements.
I'm not a Faculty of Arts student, will this count towards my arts electives requirements? We are more than happy to allow you to take this course as your Arts Elective. Please consult with your home faculty if you would like to use this course as your Arts Elective requirements to ensure that it will count. You may find your home faculty's advising office here.