UBC Sociology is excited to welcome our incoming cohort of doctoral and master's students to the department!
With a wide range of focuses from gender and sexuality to transnationalism to environmental sociology, we look forward to seeing what new perspectives and research they will bring to our community.
---
Minheng Chen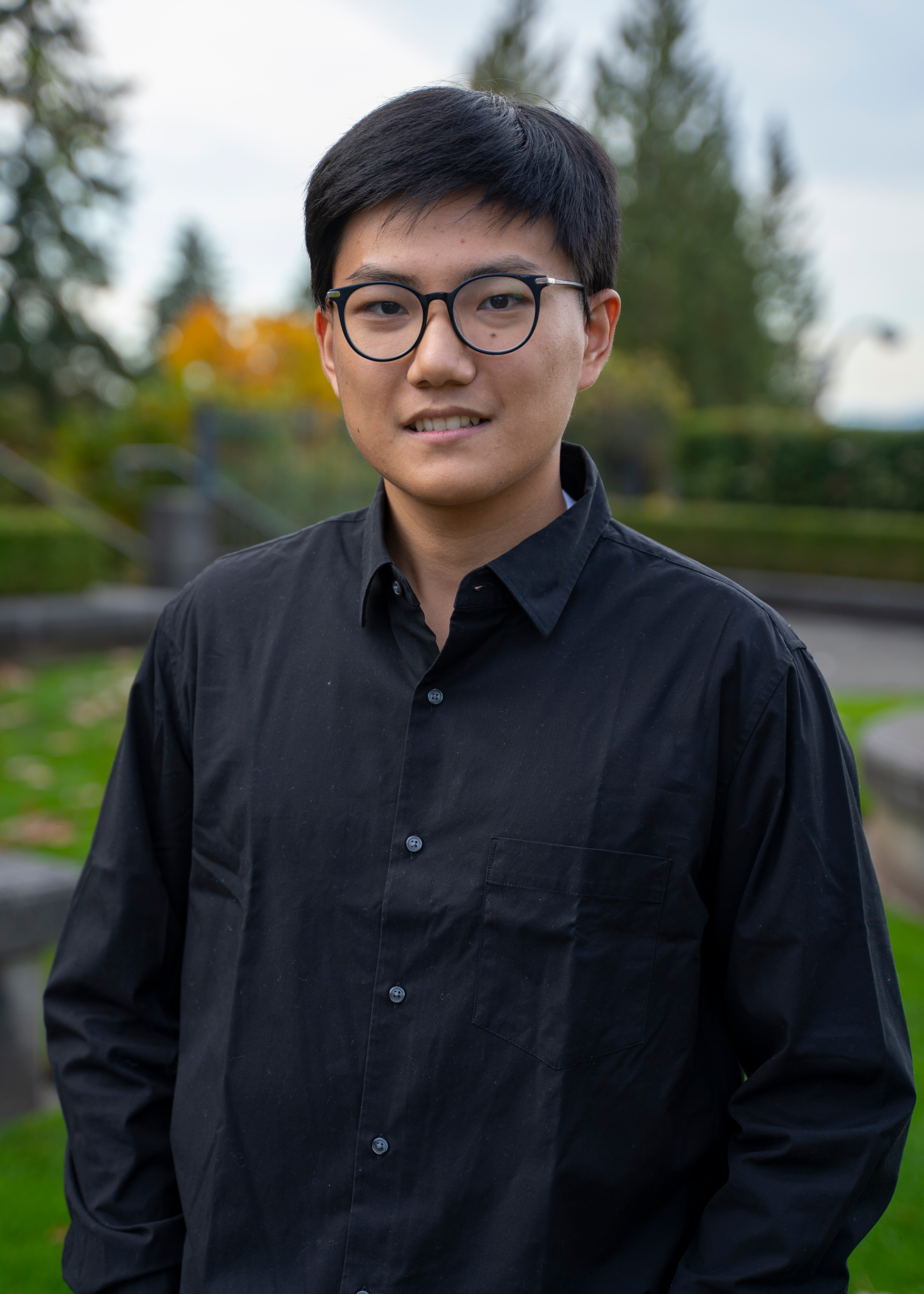 PhD Student
Minheng's research area mainly focuses on Chinese politics and gerontology. One of his recent projects is about the ideology and discourse construction of the working class in China. He is also preparing for another project that focus on the longevity of older adults in Richmond, Canada. Happy to chat!
Supervisor:
Qiang Fu
Previous Institution:
University of British Columbia
Kate Feldstein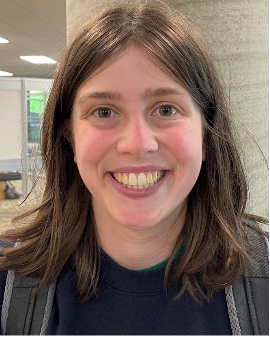 MA Student
Kate is interested in gender and sexuality and in exploring this through both qualitative and quantitative methods. Kate's research has explored the way that queer people verbally and nonverbally disclose their identities and how that changes depending on social context.
Supervisor:
Amin Ghaziani
Previous Institution:
Northwestern University
Grace Gletsu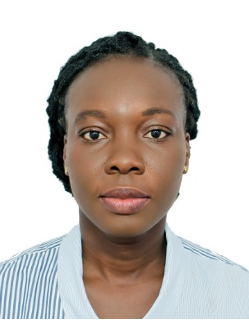 MA Student
Grace Gletsu is from Ghana and has a BA in sociology from University of Ghana, as well as a MA in development studies from the University of Western Cape, South Africa. She has over seven years work experience in data collection and in data analysis using STATA and EXCEL software with qualitative and quantitative research methods. She has worked on various research projects in education, health, environment, migration and gender. Her research interest is in gender, equality, work, leadership and politics.
Supervisor:
Sylvia Fuller
Previous Institution:
University of the Western Cape
Taekyeong Goh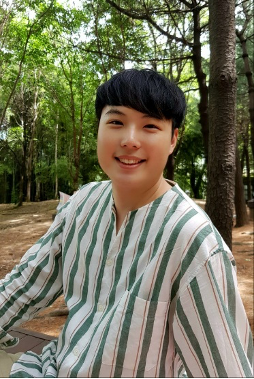 PhD Student
Taekyeong Goh is a PhD student in the Department of Sociology. His research interests are in the areas of environmental sociology, social movements, the sociology of development, and the sociology of culture.
Supervisor:
Andrew Jorgenson
Previous Institution:
Sogang University
Guntas Kaur
PhD Student
Area of Interest:
Race, Ethnicity, & Migration
Supervisor:
Renisa Mawani
Previous Institution:
Ryerson University
Capri Kong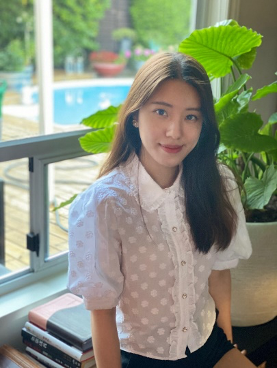 MA Student
Capri's research interests concentrate on Transnationalism, Identity Development and Social Integration. As an immigrant, she is driven to research the social process of Transnationalism of immigrants of different generations, understanding how immigrants navigate their transnational identity orientation, position and social connections across geographic, political and cultural borders.
Specifically, she aims to explore the development of transnational identity in the (physical and digital) transnational social field, to i) study the reproduction and negotiation of self and group identity and ii) examine its association with identity-based behaviour (e.g., consumption, friendship formation).
Supervisor:
Sean Lauer
Previous Institution:
University of British Columbia
Nicolas Viens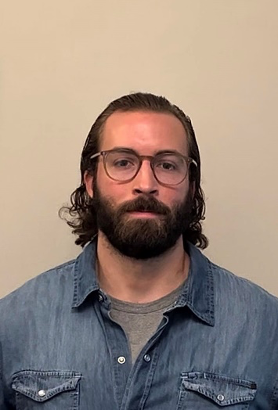 PhD Student
Nicolas Viens is a PhD student in sociology at the University of British Columbia. His research focuses on the sociology of the climate crisis, particularly the involvement of fossil fuel and finance corporations among energy transition debates. He is also interested in social networks, historical materialism, and human ecology.
Area of Interest:
Environment & Sustainability
Supervisor:
David Tindall
Previous Institution:
York University