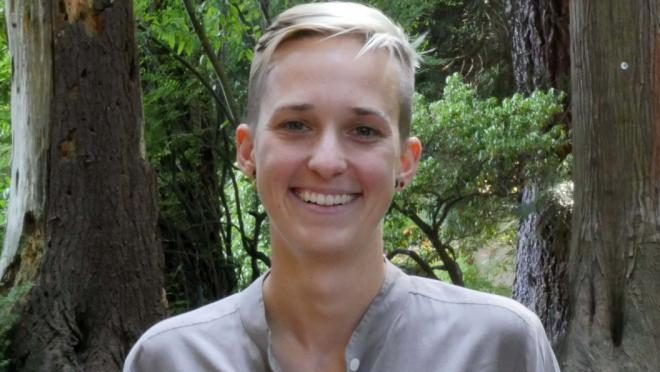 UBC Sociology Ph.D student Adriana Brodyn has produced a new podcast that sheds light on the untold stories of Black and Brown youth from Chicago's South and West Sides. 
Frankly, a podcast produced by Brodyn in partnership with Ci3 — Center for Interdisciplinary Inquiry and Innovation in Sexual and Reproductive Health — deals with youth perspectives and their experiences with sexuality, sex education, race, identity, harassment, over-policing, health and consent. Each episode is also accompanied by a Mixtape that includes episode specific resources and discussion guides.
"The podcast grew out of a qualitative research study I led. I also led the translation of our research into a podcast format as well as co-led the creation of the Mixtapes," Brodyn says.