Congratulations to Profs. Katherine Lyon and Tony Silva who received Canadian Sociological Associations awards!
Prof. Katherine Lyon receives Lorne Tepperman Outstanding Contribution to Teaching Award
From the Canadian Sociological Associations Announcement: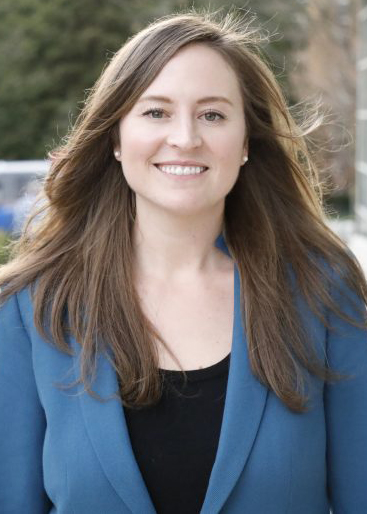 The adjudication committee has selected Katherine Lyon as the recipient of the Lorne Tepperman Outstanding Contribution to Teaching Award in recognition of her exemplary contributions to the teaching of sociology. Her dedicated commitment both to teaching excellence and to the scholarship of pedagogy includes an impressive record of publications, conference papers, and reports on teaching, in addition to leading workshops and other activities related to innovative teaching practices.
Among her most impressive achievements has been the timely creation of new resources to support the teaching of sociology and the application of sociological knowledge in the context of the COVID-19 pandemic. In addition to the development of an e-textbook on COVID-19 and Society, which has been adopted in sociology courses across the country, she introduced a MOOC (Massive Open Online Course) on the same theme, attracting learners from well over one hundred countries. Her innovative work – especially that related to the success of the MOOC – has been the focus of extensive local and national media coverage. Her achievements in these regards have been driven, in the works of one of her colleagues, "by her energy and desire to create smart and critical educational approaches to the pandemic for sociologists."
In developing and sharing her work in these many ways, Dr. Lyon has enhanced the teaching and understanding of sociology, not only across Canada, but also on a global level.
Prof. Tony Silva receives Early Investigator Award
From the Canadian Sociological Association's announcement: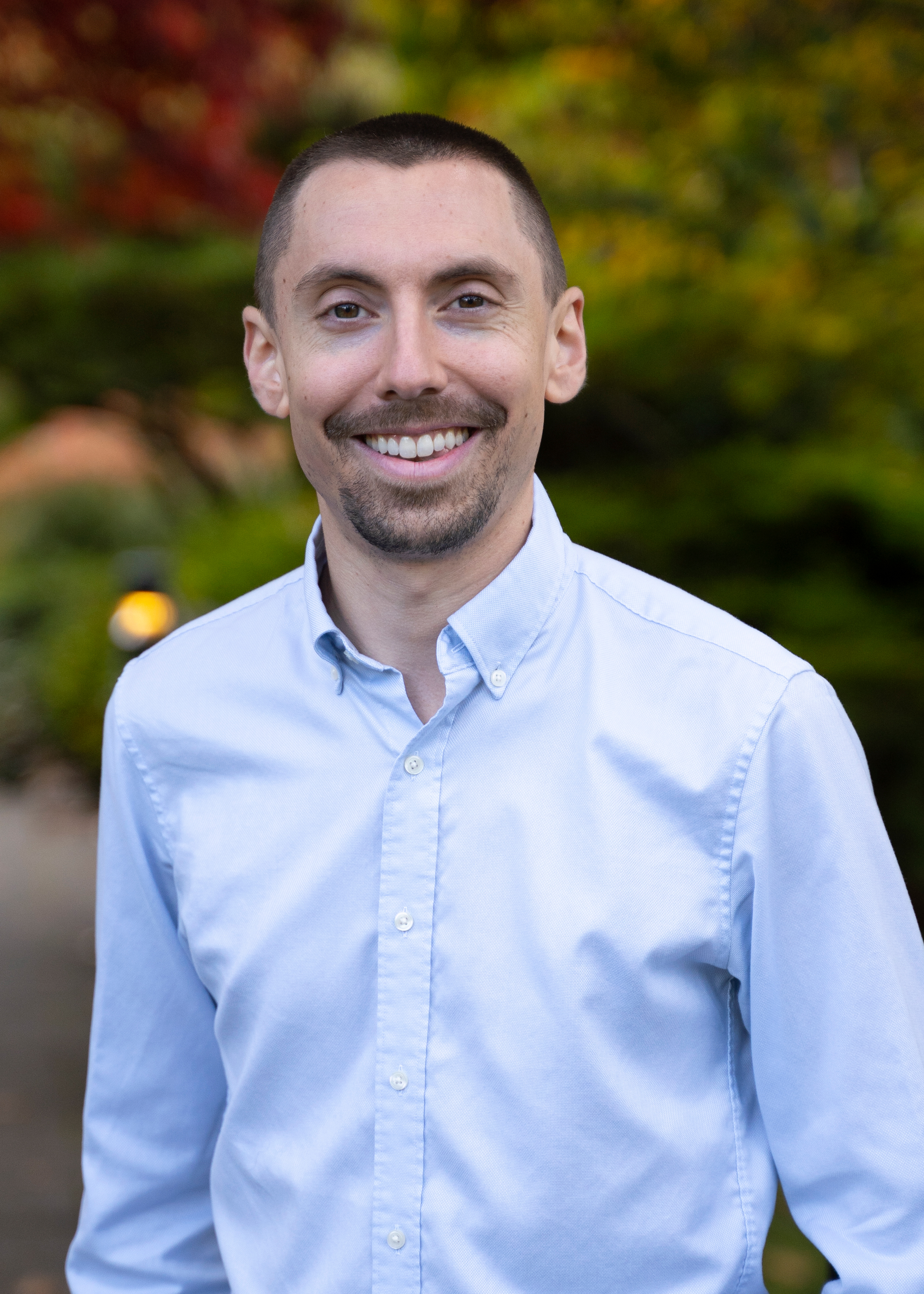 Dr. Tony Silva is an assistant professor in the Department of Sociology, University of British Columbia. He is an outstanding scholar who tackles controversial questions and challenges conventional wisdom using high-quality evidence and logic. His first book (with NYU Press) examines the sexual identity-behaviour gap among white men in rural USA – an understudied and "hidden" population. His second book (in press) provides an original sociological theory for the higher frequency of significant age gaps among male-male couples. Silva has published 23 peer-reviewed articles, using diverse research methods, from fixed effects and multi-level models to in-depth interviews. His research has earned significant media coverage and a "best paper" award from the ASA Sexualities section.