Congratulations to Prof. Kimberly Huyser, who is among the four Arts faculty members to receive the 2022/23 Dean of Arts Faculty Research Award.
The award allows research faculty to devote a full semester to research with no teaching or administrative duties. The recipients are selected by a multi-disciplinary committee chaired by the Associate Dean of Research and Graduate Studies, Dr. Christiane Hoppmann.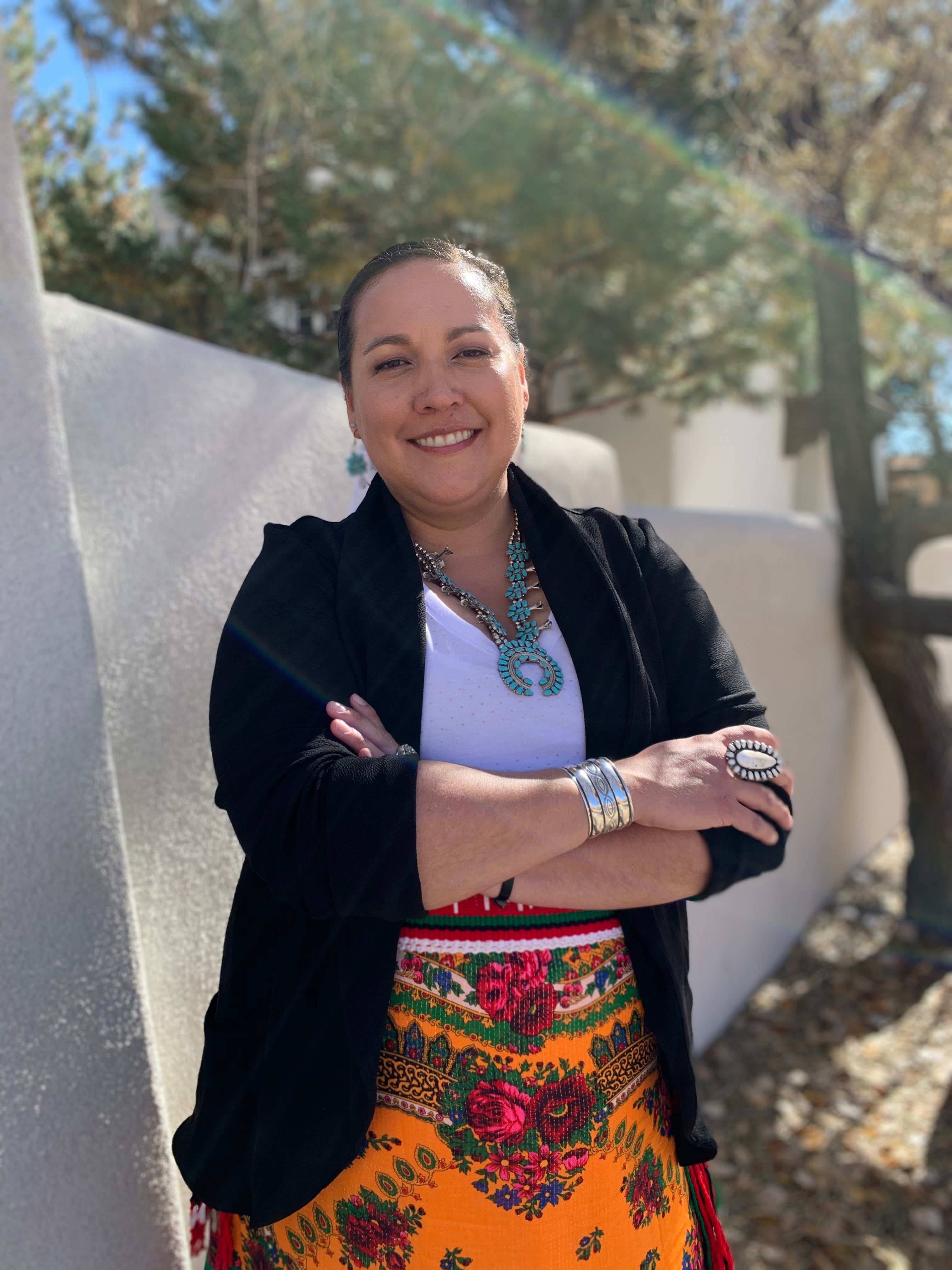 Dr. Huyser's research aims to gain a deeper understanding of the social conditions that undermine health, as well as to identify the cultural and social resources leveraged by racial and ethnic groups in order to further their individual and collective health and well-being.
Her current work contributes to our understanding of the social determinants of health problems faced by Indigenous peoples and it furthers our comprehension of the social mechanisms that undergird population health