With no fixed meaning, the term "transgender" has come to represent a broad umbrella of non-traditional gender identities. Since the creation of the term transgender, however, negotiations on what constitutes an authentic trans-identity have perpetuated internal conflicts within this diverse community.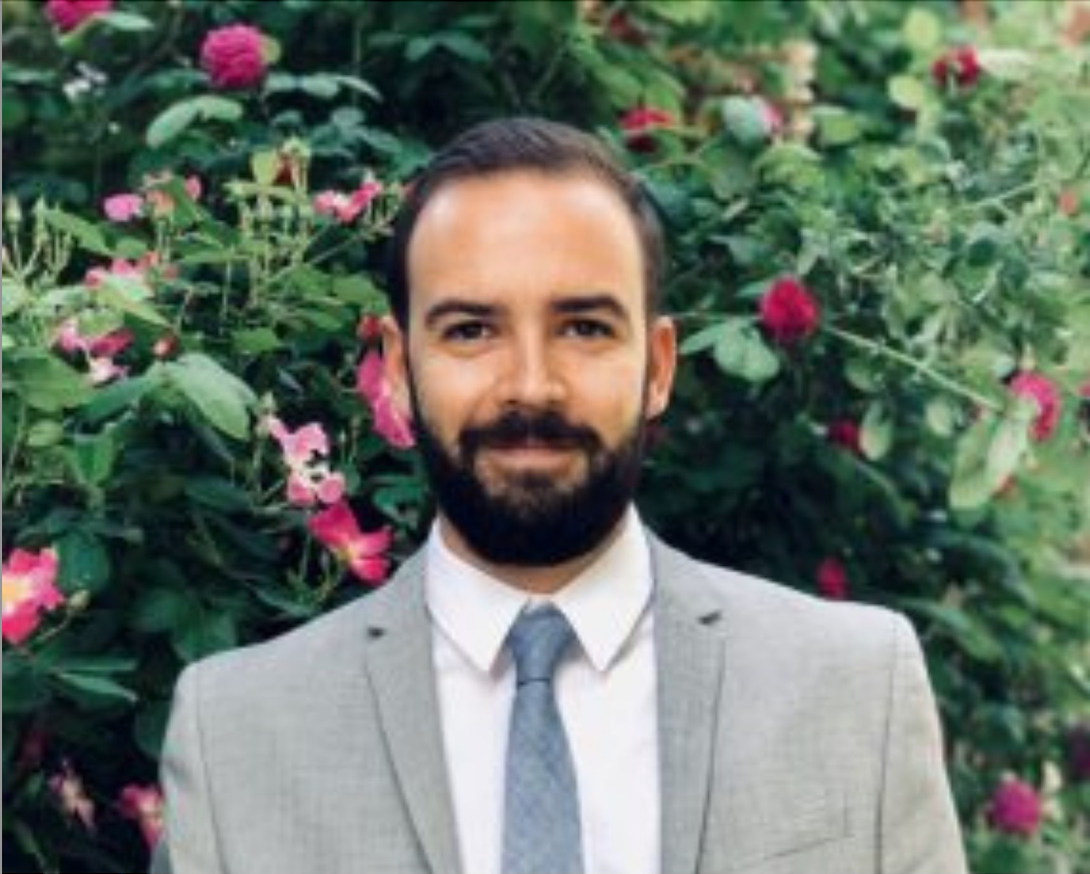 In his most recent paper entitled "'Trans enough': Examining the Boundaries of Transgender-Identity Membership" published in Social Problems, UBC Sociology PhD candidate D. Kyle Sutherland explores these intricate identity-membership debates using a cyber-ethnographic approach on the popular website Reddit.
His findings illuminate how social and biological considerations of "trans enough" intersect and diverge in constructing and regulating collective-identity membership boundaries. Furthermore, the paper develops theoretical insights into the shifting power dynamics and "policing" strategies used within the expanding category of transgender.