Congratulations to undergraduate student Sandy Yen, who has been awarded the BC Home Economics Scholarships Foundation Evelyn Kerr Memorial Scholarship!
The scholarship has been endowed by the British Columbia Home Economics Association Scholarships Foundation in memory of Evelyn Kerr, well respected home economics teacher in the province. The award is granted to students having pursued studies focusing on the family and planning to pursue family life education or home economics/family studies teaching.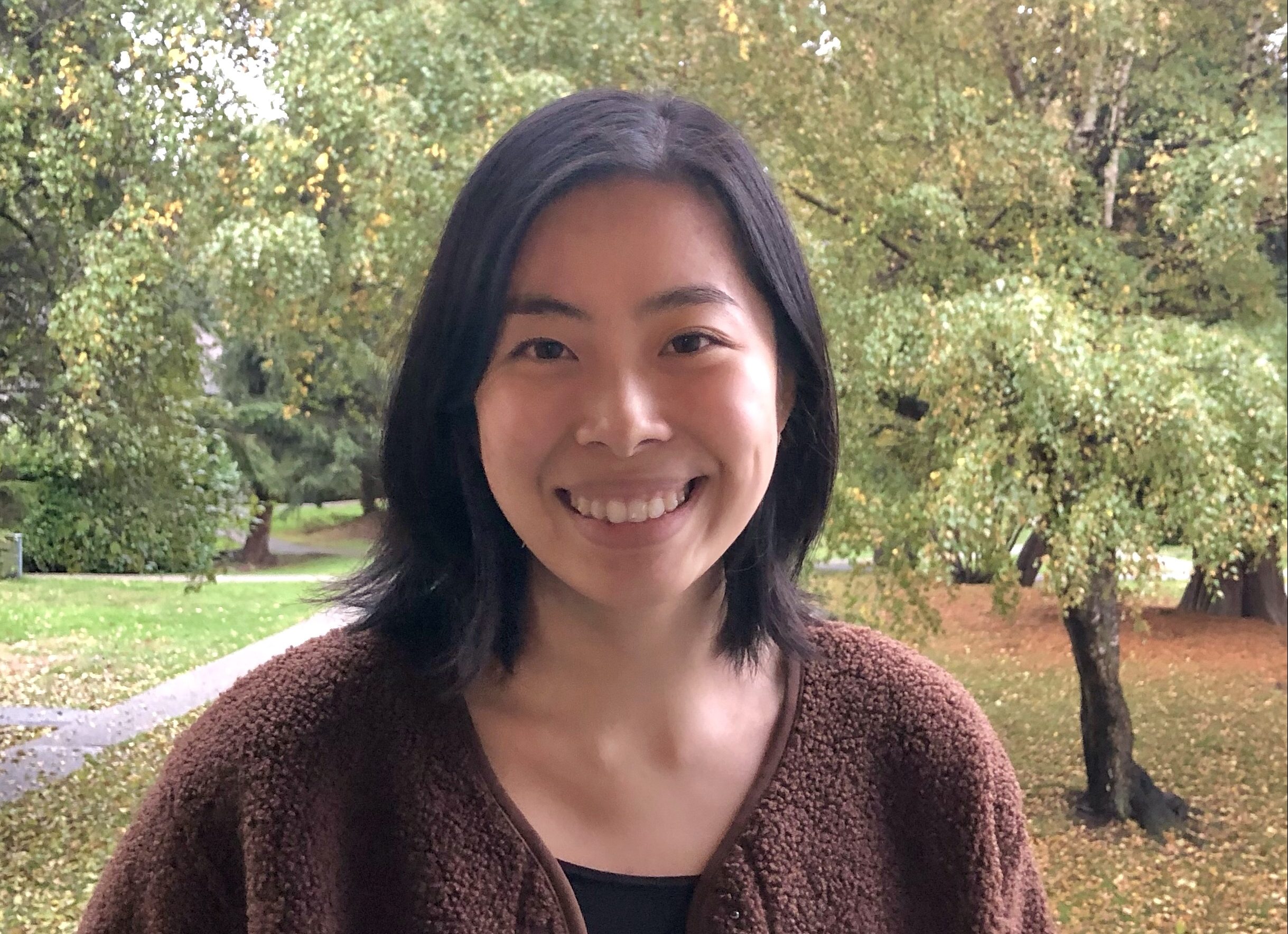 Sandy is from North Vancouver and is in her fourth year at UBC majoring in Sociology with a minor in Family Studies. Some of her areas of interest include diversity in family forms, sexuality, gender relations, and social inequality. Outside of school, Sandy works as a youth leader where she connects with high school students and helps facilitate drop-in services. Sandy hopes to combine her interests in Sociology and Family Studies with her passion for working with youth to become a Home Economics teacher. In her free time, Sandy enjoys hiking, baking, and crocheting.
The department extends a well deserved congratulations to Sandy for her achievement!