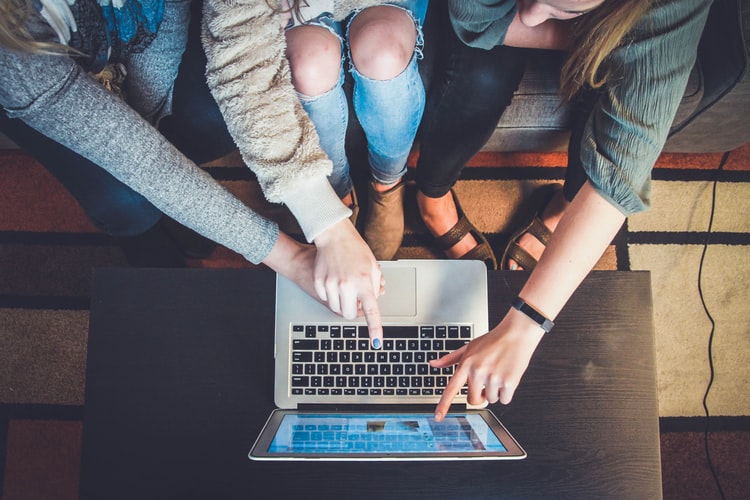 UBC's Departments of Sociology and Geography invite you to an International Esymposium on remote teaching and student wellness. This online symposium will feature virtual presentations reflecting on teaching online, researching on the scholarship of teaching and learning (SoTL) and well-being, and guiding principles for education.
The International Esymposium is presented with support from the UBC ISoTL Institute and UBC Student Health & Wellbeing Office.
Registration is free, but space is limited.
Keynote Presentation:
"Teaching the Whole Student: Fostering Empathy and Wellbeing in our Classrooms" by Dr. Sarah Bunnell, Amherst College
Oral Sessions
Session A: Course design and student wellness in online contexts
Session B: Approaches to distance teaching under COVID-19
Session C: Is this the future of education? What lessons can we learn and what should we continue to foster in f2f teaching and learning?
Facilitated Roundtables
Roundtable A: How to combine synchronous and asynchronous approaches to remote teaching
Roundtable B: Longer-term lessons for how to better integrate educational technologies and emerging media into teaching and learning pedagogies
Roundtable C: Best practices in online assessment
Roundtable D: Student well-being and student voice
Roundtable participants will collaboratively generate guiding principles for educators and university leaders.