UBC Sociology's Distinguished Speaker Series hosts Dr. Stephen Vaisey for his talk titled, "Measuring Stability and Change in Personal Culture Using Panel Data."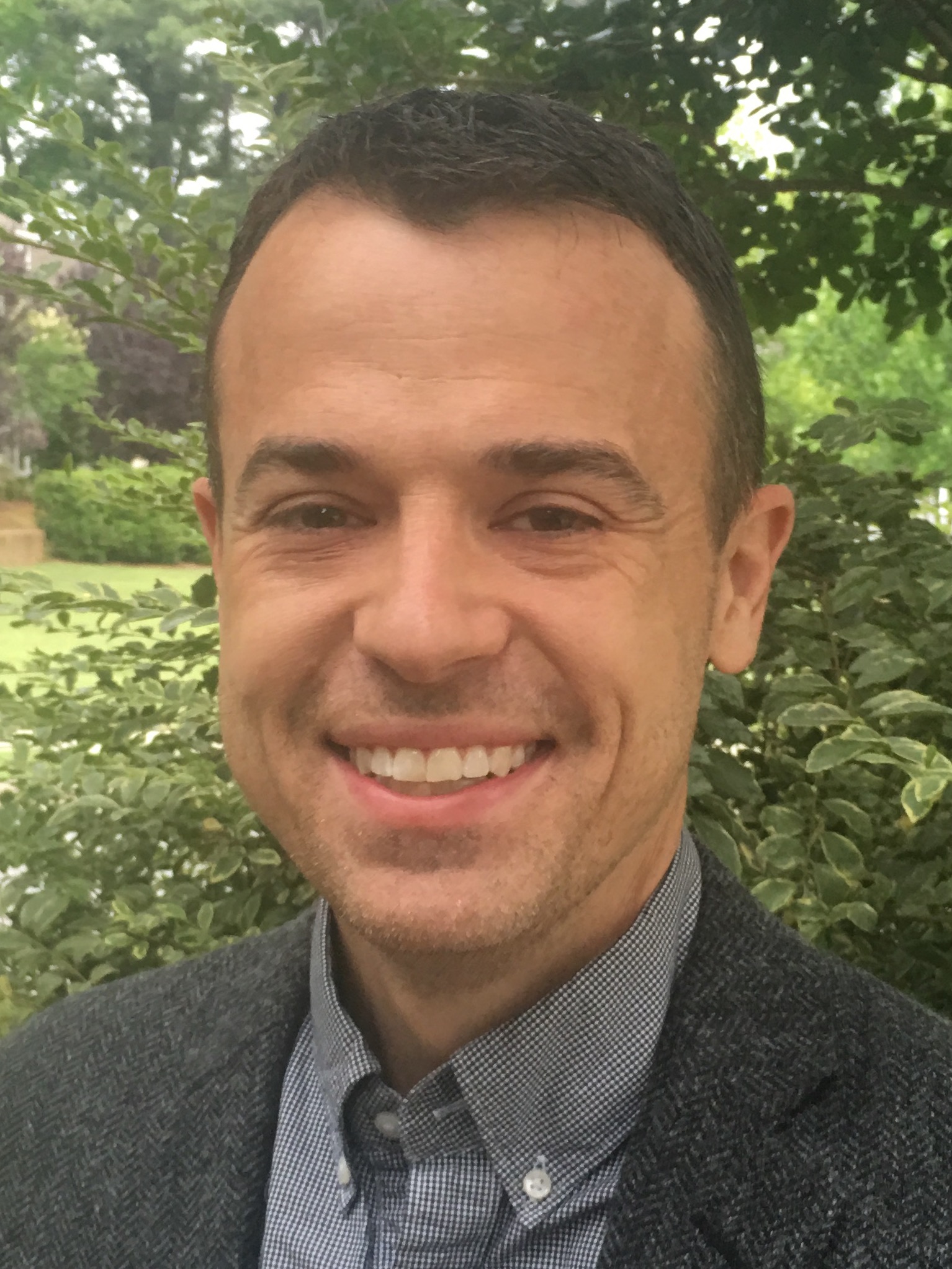 Abstract: Culture is an important part of social life but cultures are continuously evolving. Although rarely made explicit, sociological models of cultural change generally fall into two broad classes. The first is an active updating model that emphasizes the role of changing discourses, environments, and interactions. The second is a settled dispositions model, which emphasizes the continuing influence of durable dispositions acquired early in life. In this talk (based on ongoing work with Kevin Kiley), I make these two core models explicit, deduce some of their empirical implications, and consider a simple method for comparing their fit using panel data. I apply this method to 183 items from the 2006-2014 General Social Survey panels. The findings are generally more consistent with the settled dispositions model than with the active updating model. However, there is a pattern of exceptions and caveats that can help us understand how institutions and events shape the process of cultural change. We argue that there is a place for both models in our theory of cultural evolution but that we need more evidence on the circumstances under which each is more likely to apply.
Bio: Stephen Vaisey is Professor of Sociology and Political Science at Duke University. The main goal of his research is to understand moral and political differences—what they are, where they come from, and the effects they have on the world. His recent work has focused on developing statistical approaches for analyzing belief structures and modelling cultural evolution.