Congratulations to Professor Tom Kemple who won the biannual Martha Foschi Award for Excellence in Sociological Research and Teaching. The award was presented at our annual Martha Foschi Lecture featuring Dr. Jane Sell.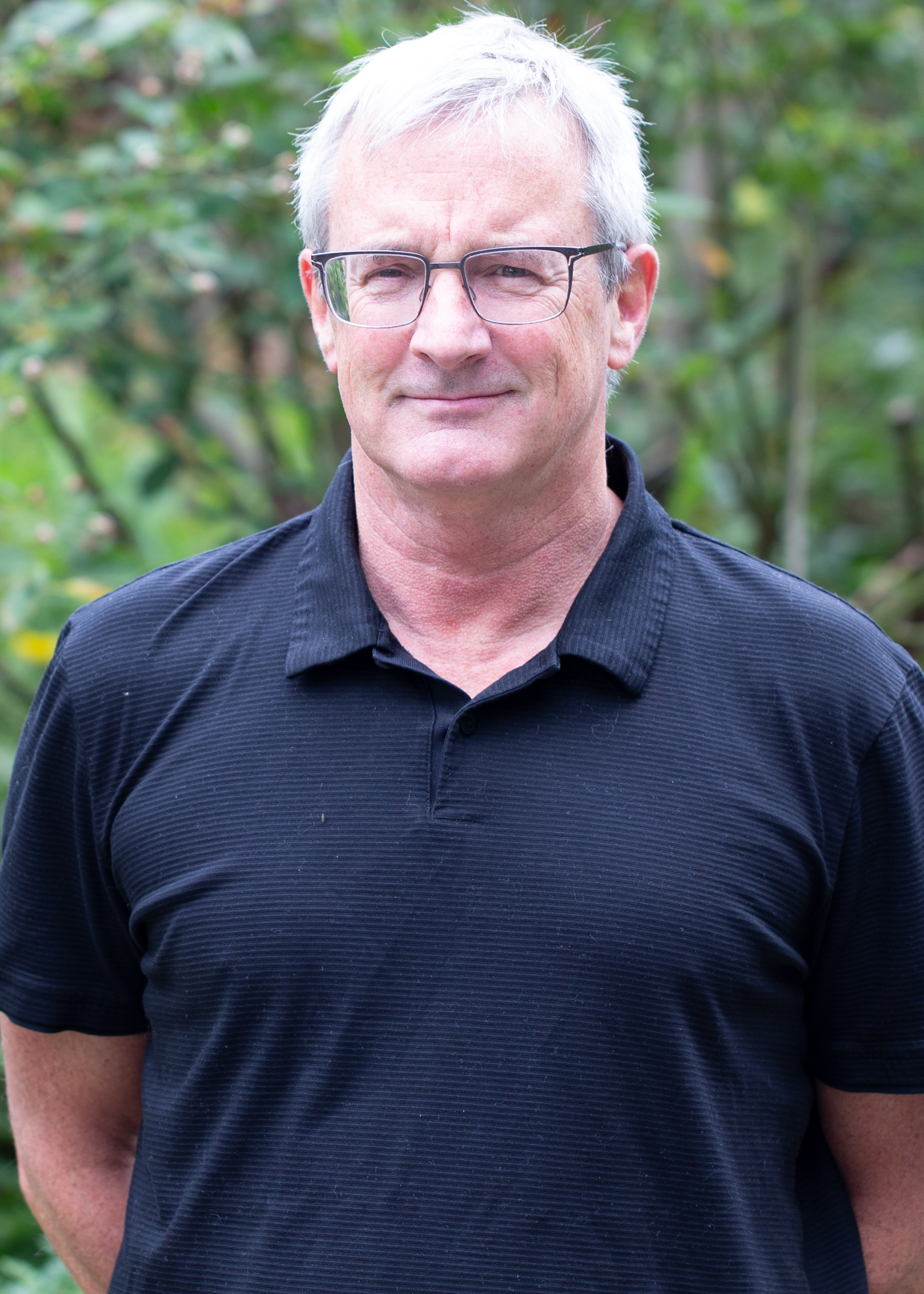 Dr. Tom Kemple is an accomplished scholar, with numerous monographs, articles, edited books, and more, with his primary contributions in the form of his creative (re)interpretations of theorists like Marx, Weber, Simmel, and Durkheim. Tom is also an accomplished teacher and mentor, with a Killam Teaching Award and a Killam Graduate Mentorship Award and an impressively long list of both graduate and undergraduate students whose research he has mentored.
In recent years, Tom has brought research and teaching together in very compelling and creative ways, through his teaching work in the Urban Ethnographic Field School and a global seminar in Guatemala (both of which provide research opportunities for students) but also through research he is currently engaged in examining these very fields schools and the experiences of students and community partners, truly bringing research and teaching into dialogue with each other.  
About the award:
The Department of Sociology has created an endowment fund that will simultaneously recognize our colleague Dr. Martha Foschi while providing funds for a biannual prize to the individual recognized by a panel of students and faculty as the best-combined researcher and teacher in the Department.