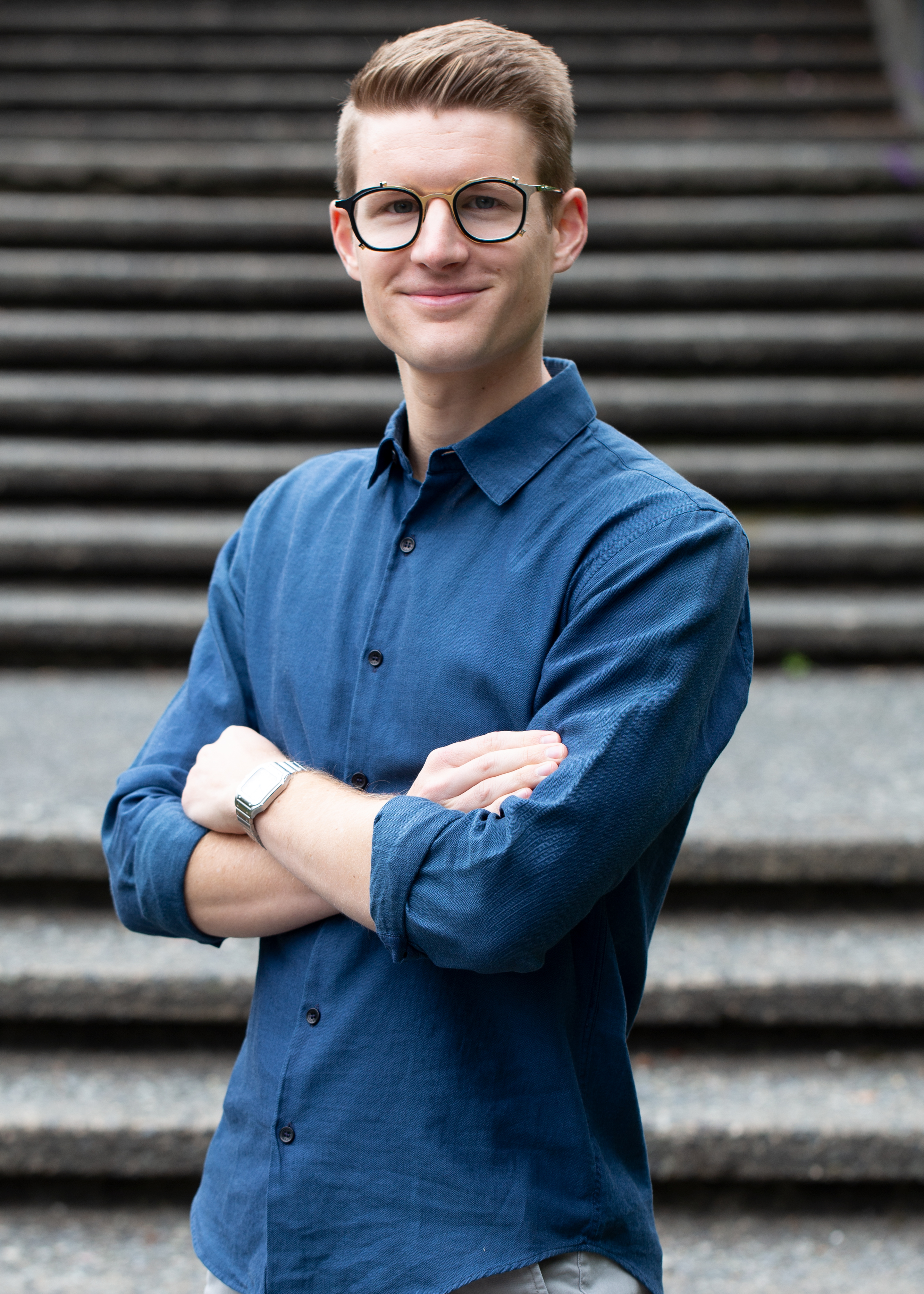 Congratulations to Professor Ethan Raker for being selected for the 2022 Wall Scholars Program! As part of this year's Wall Scholars Catalyst program, 12 UBC scholars are invited to come together to build connections, cultivate relationships and initiate collaborations that engage with the urgency, scale, and complexity of the Climate and Nature Emergency. 
We spoke to Prof. Raker about the scholarship. 
---
Congratulations on being selected for the 2022 Wall Scholars Program, Prof. Raker! What do you look forward to about this scholarship?
Thank you! I am honoured and excited to have been selected as a 2022 Wall Scholar. I'm looking forward to so much about the program, but two aspects stand out. First, the program will provide a community of scholars working on similar topics, which will spur collaborations. (This is exciting because after all, science is fundamentally (and at best when) a social enterprise!) Second, the program will provide funds for me to dedicate more time to research and in the process, hire and train some graduate students/undergraduates in sociology at UBC.
This year's program focuses on the Climate and Nature Emergency, which is within your expertise, do you have any goals or objects that you wish to achieve from this experience?
I hope to achieve a better understanding of the consequences climate change has in British Columbia and the most promising/efficient/effective (choose your superlative!) ways we can promote well-being in vulnerable communities. To that end, I will be able to educate myself and to collaborate with others with better knowledge than I do, while applying my expertise in social demographic approaches to the consequences of the climate and nature emergency.
Would you be able to share what project you are going to work on, individually or collectively?
As a Wall Scholar, I will continue scientific projects on the consequences of climate-related disasters on individual and community well-being. I will continue my ongoing projects, but I am hoping to begin new work in the British Columbia context–namely, by studying community well-being and health after extreme heat, wildfires, and flooding. Answering these questions requires high-quality, often innovative, and timely sources of data, so the first few months will be seeking out data and surveying the existing literature to identify current knowledge gaps.