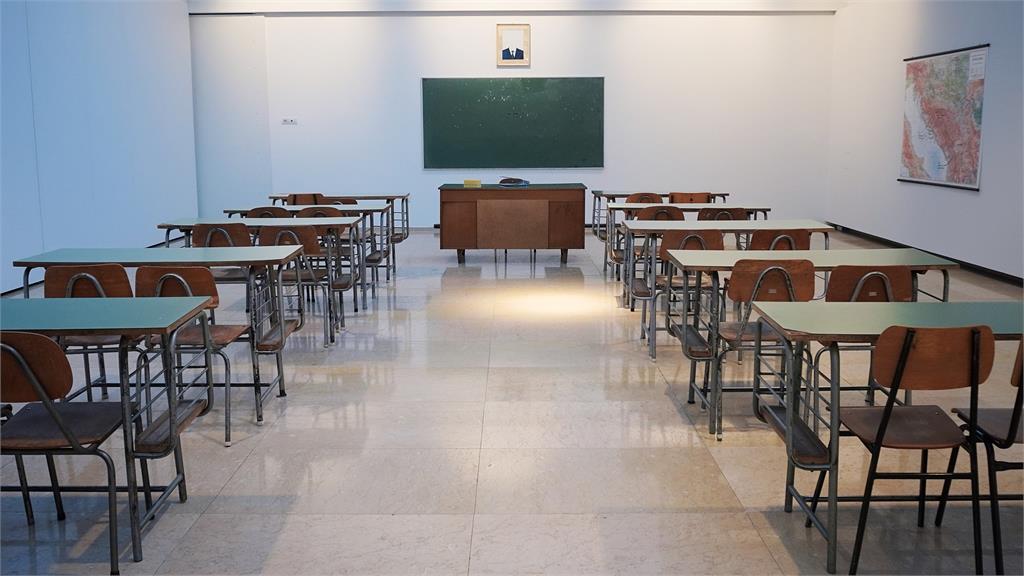 COVID-19 required a rapid response from UBC Sociology faculty who had to transition to online teaching mid-semester in March.
UBC Sociology Professors Silvia Bartolic and Katherine Lyon developed resources for our faculty to move their courses online. We spoke to Silvia Bartolic about how new technologies allowed faculty and students to adapt to online teaching.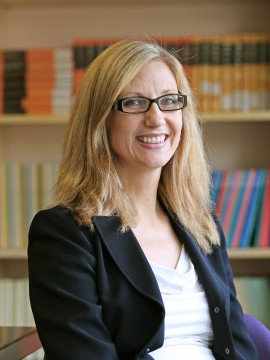 Can you describe the process of moving to online teaching so quickly?
The requirement to move UBC face-to-face courses to remote instruction came with very little notice. On Friday, March 13, faculty were told classes of 250 students or more could no longer meet face-to-face. Within hours, faculty were instructed to move as many courses to remote forms of instruction by Monday, March 15.
Katherine Lyon and I were asked to conduct an impromptu demo session of the available technological tools to Sociology faculty. Over the course of a weekend, we had developed an online course about online instruction set up for Sociology and Family Studies faculty.
We invited the Anthropology faculty to join us. Jessica, a tech rover working under the direction of Angela Lam from Arts ISIT, fielded some of the more technical questions. We planned to deliver this workshop face to face but needed to shift quickly to a remote presentation.
Faculty tackled the challenge of moving online in a variety of ways. There was a wide variety of tech tools used for content delivery, communication and assessment. Most notably faculty were creative in finding ways to meet their course objectives while modifying the end of term assessment strategies to meet the needs of their students, some of which were dealing with a multitude of stressors in addition to trying to remain COVID-19 free.
How does online teaching differ from face-to-face teaching?
This emergency move to remote instruction is not the same as true online instruction. Developing an effective fully online course requires a great deal of planning and development, often with a faculty member-instructional designer team. Course development is based on pedagogical best practices with significant thought to accessibility issues and student engagement. An effective online course does not try to recreate the face-to-face classroom. Course developers try to maximize student learning and engagement through unique features and opportunities in the online context. In our move to remote instruction, we tried to provide students access to needed course materials. We also provided varying degrees of engagement and collaborative opportunities in an effort to help our students meet our course learning goals.
"The tools are there to help us, but we must be willing to expand the way we think about maintaining and creating connections."
Silvia Bartolic
UBC Sociology Senior Instructor
In what ways are online and face-to-face teaching the same?
What remains constant in good teaching are pedagogical principles such as alignment between course objectives, learning activities, and assessment strategies. In addition, there is the added need to consider student motivation in all of these components. What differs is how. In a face-to-face setting, instructors often try to describe situations or objects as they explain a concept or theory. In the online world, an instructor can show, through diagrams, photographs, video or can have students work on problem sets through games, simulations, and statistical programs.
Each modality promotes a unique set of skills. For example, outcomes of online learning are often better writing or technological skills. This mode also allows for various forms of participation, allowing otherwise 'shy' students an opportunity to engage. Face to face classes can, on the other hand, promote oral presentation skills and interpersonal skill development. Of course, all of these can be developed in either environment, but some are more likely to occur in one modality than the other.
What does the latest technology make possible? What are the limits of the technology?
I worked in distance education many years ago. I can say that all of the latest technological developments have made this emergency transition much easier than it would have been in the past. New tools, access to laptops/tablets/smartphones, and relatively reliable internet made it possible for us to move content online, 'meet' in virtual spaces, and adjust our assessment strategies.
Given the swiftness necessitated by COVID-19 we did not meet all accessibility issues. For example, we could not get close captioning for our lessons. But, the tools are available to do so, given enough time. The biggest challenge to overcome when teaching online is establishing rapport with students and creating safe, collaborative virtual classroom spaces. The tools are there to help us, but we must be willing to expand the way we think about maintaining and creating connections.
How are students responding to the move to online teaching?
The extent of these instructional changes and student responses are being studied by Neil Guppy and myself in a multi-institutional, multi-national study on the transition to online instruction due to COVID-19.
Student response to the transition to remote instruction is varied but most have adapted well. This has made it easier for faculty to find ways to complete their courses in somewhat unfamiliar territory. As Sociologists, we need to consider the needs of all students, especially those who have not transitioned as well. We should take more time to rethink our courses and the ways we can support our students as summer classes also need to move online